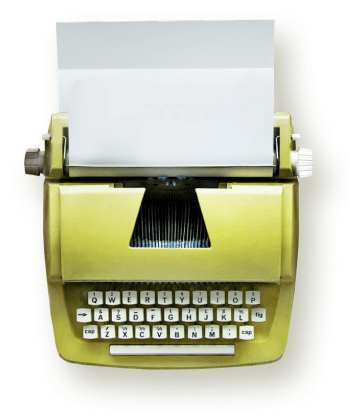 Branding & Positioning
Positioning is the space you occupy in the mind of the prospect. By building a compelling positioning you can engage customers, investors and partners better and accelerate your growth. TUVA has developed a proprietary methodology to identify your optimised positioning and create your visual brand.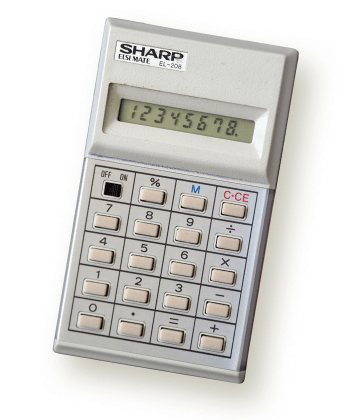 Fundraising & IPO Preparation
Financial events, whether a Series A funding round or a stock market listing, require diligent planning and preparation. TUVA provides comprehensive support for its clients throughout the process from core messaging to drafting the Investor Memorandum, to managing the media strategy of funding announcements.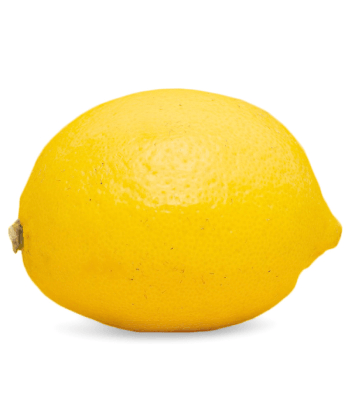 Stakeholder Engagement
While communication with your customers may seem like your core focus, engaging with investors, partners, suppliers, employees, recruits and community may be just as important. Tuva has worked with diverse stakeholders in many different sectors and knows how to create and run effective engagement campaigns.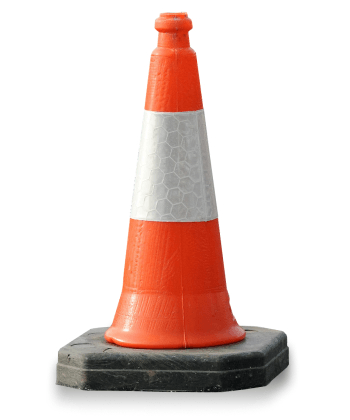 Public Affairs
When your potential is restricted by political or regulatory forces then you need to take action and enter into dialogue with the people that matter. TUVA has a specialist team to advise on public affairs issues and how to work with political and regulatory bodies to maximise your potential.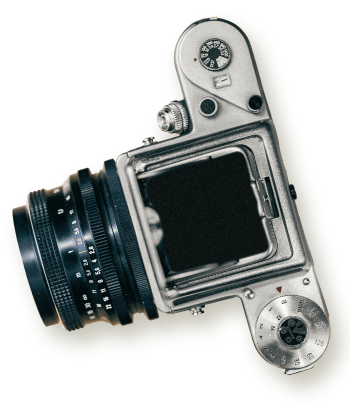 Influencer Campaigns
The media is enormously influential in how your company is viewed. The validated views of journalists count as one of the key reasons that people take purchasing and engagement decisions. TUVA knows how to shape the news and issues to gain the attention of the media and to drive press coverage of its clients.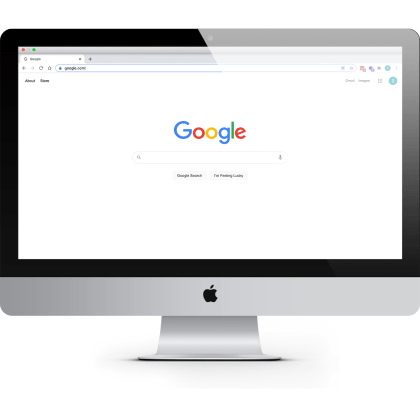 Social & Digital
What you say about yourself has become just as important as what people say about you. Your social channels are the heartbeat of your company and your communications need to maintain a healthy and strong frequency. TUVA provides expertise across all the major social channels and knows how to build social campaigns that resonate with our clients' communities and build followers.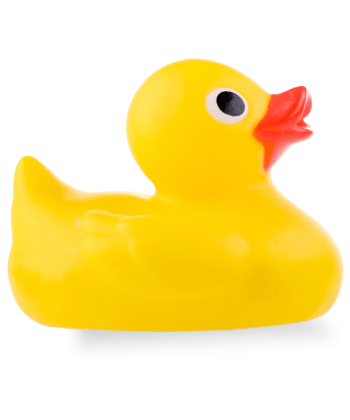 Customer Advocacy
Few things are as persuasive for a prospective customer as hearing from an existing customer. When it comes to buying decisions we all look to de-risk the process and endorsements from existing customers and users is a major element. TUVA builds specialist customer advocacy campaigns that work with your customer portfolio to write case studies, set up award wins, get selected for conference speaking opportunities and profile the success you have created for your customers.
see specific examples of our work here