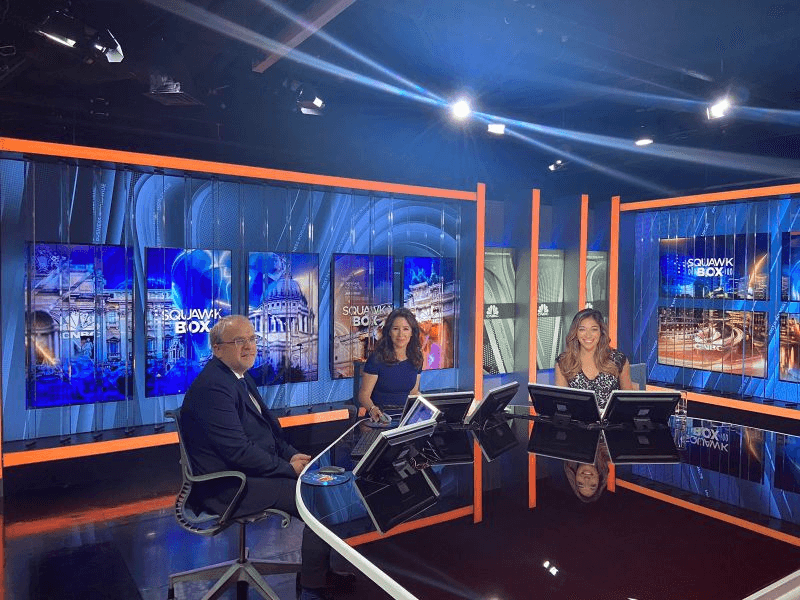 news
TUVA AND VEON ATTEND THE UKRAINE RECOVERY CONFERENCE
At the end of June, TUVA supported its telecoms client, VEON at the Ukraine Recovery Conference (URC) in central London, a continuation of…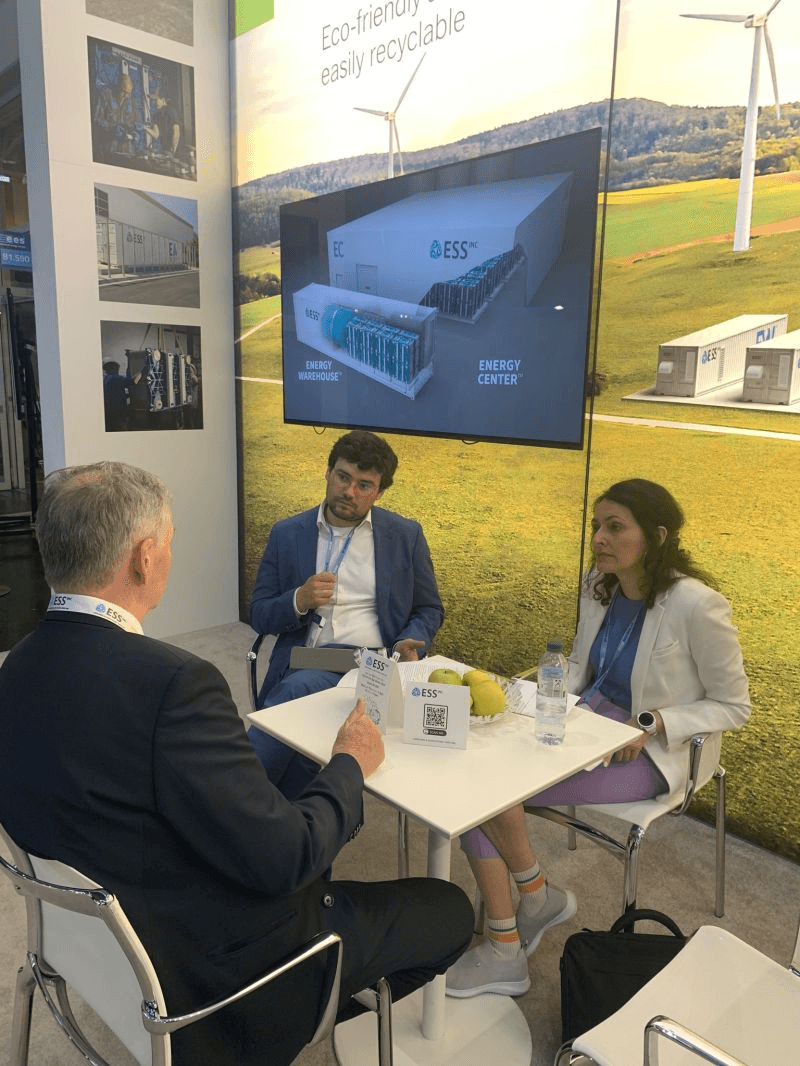 news
TUVA AND ESS TAKE PART IN MEDIA TOUR AT INTERSOLAR
In June, TUVA headed over to Munich to join its long-duration energy storage client, ESS, Inc. at Intersolar, the world's leading exhibition…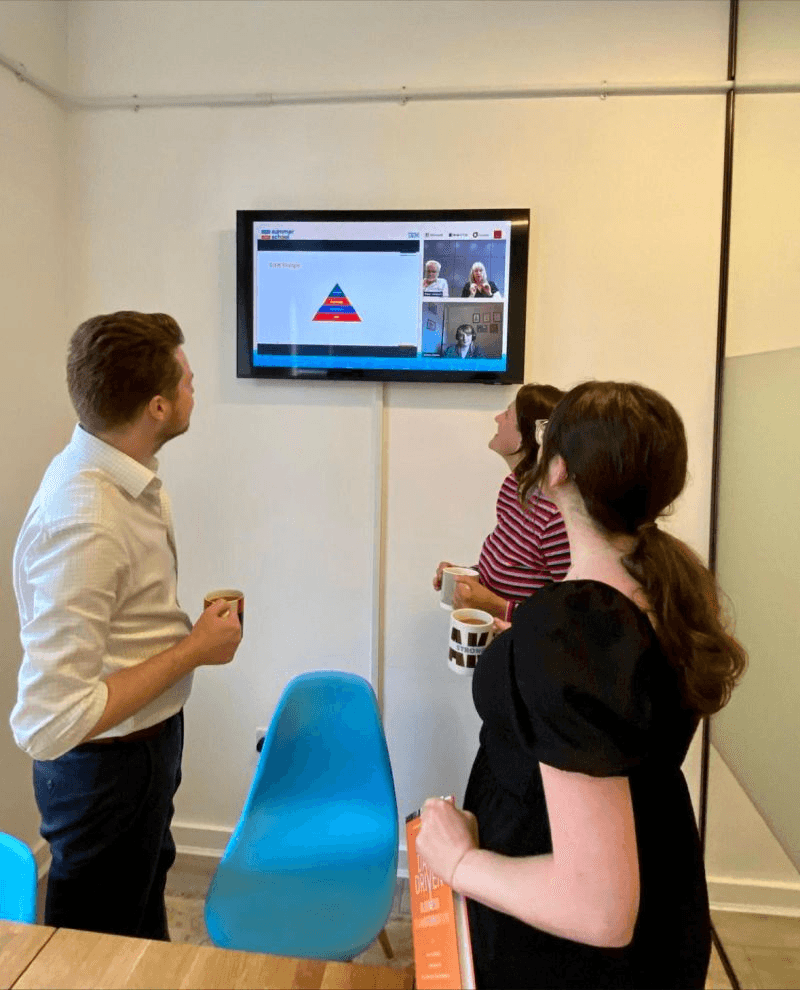 news
TUVA SUPPORTS CARRUTHERS & JACKSON'S SIXTH ANNUAL SUMMER SCHOOL FOR DATA LEADERS
Now in its sixth year, The Carruthers & Jackson Summer School for data leaders brings together leading data professionals and technology…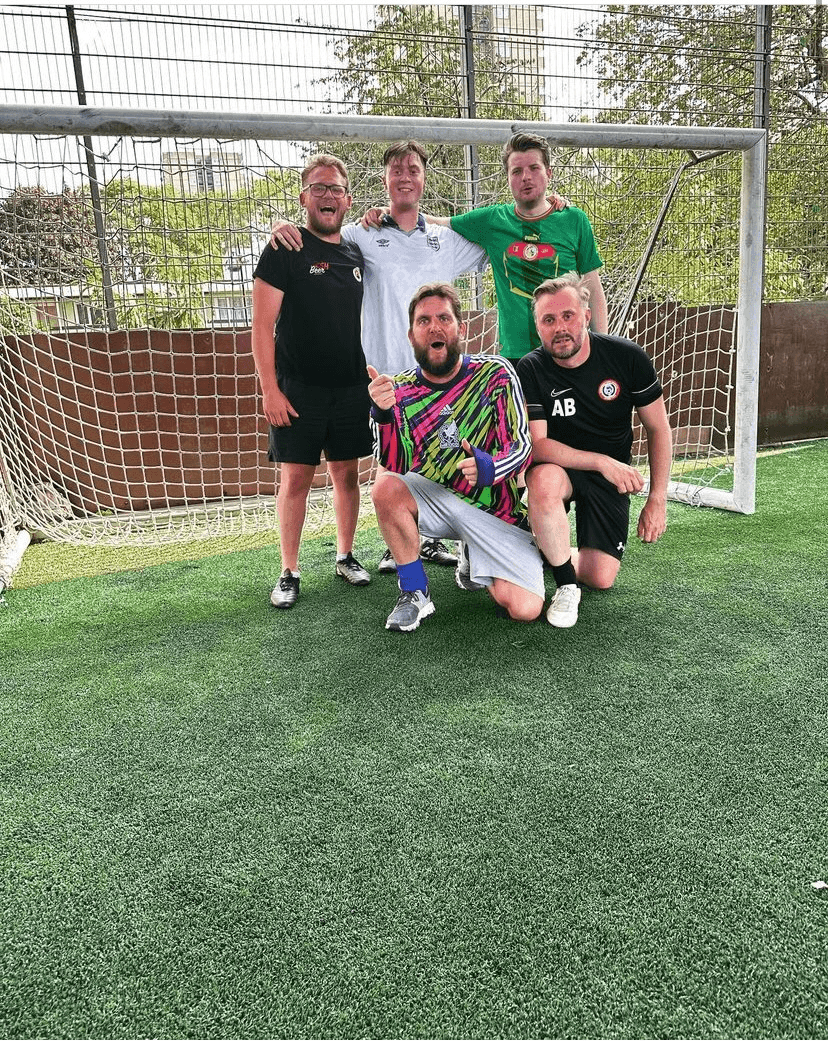 achievement
THE TUVA FOOTBALL LEAGUE KICKS OFF
Team TUVA was delighted to introduce its all star football line-up for the first game in the West London PR football league against…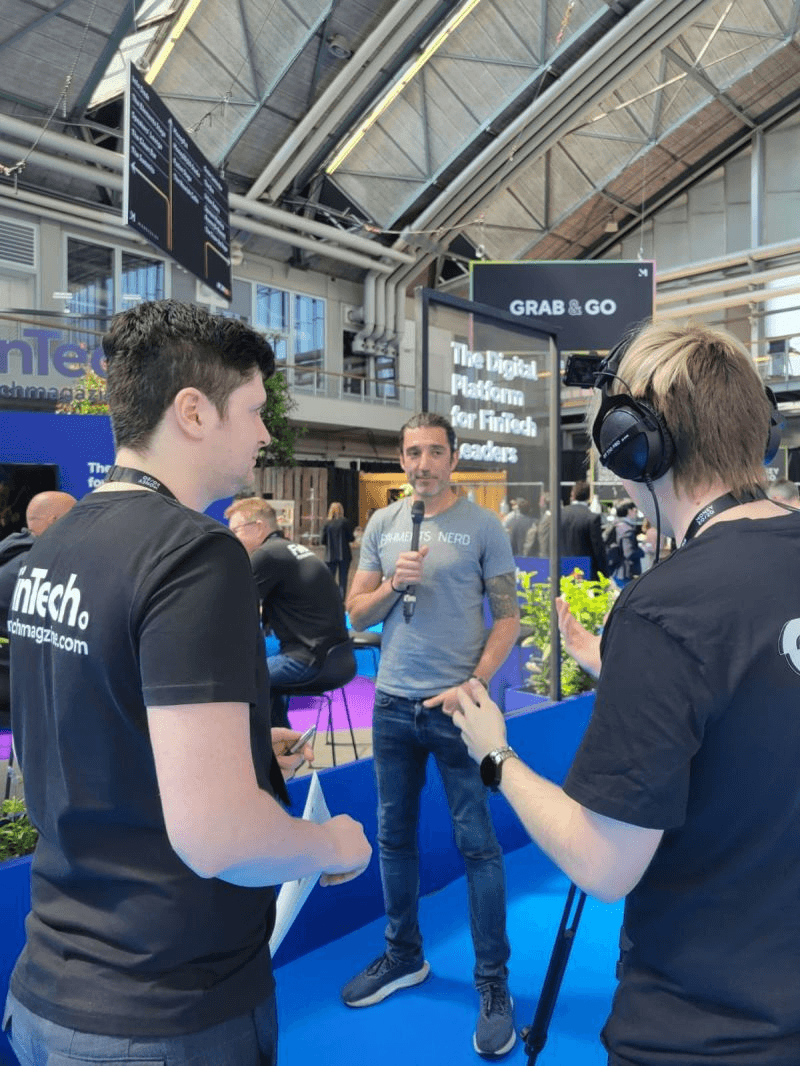 news
TUVA AND MARQETA CASH IN AT MONEY 20/20
TUVA was thrilled to assist payments and fintech client Marqeta at this year's Money 20/20, the largest global event enabling payments and…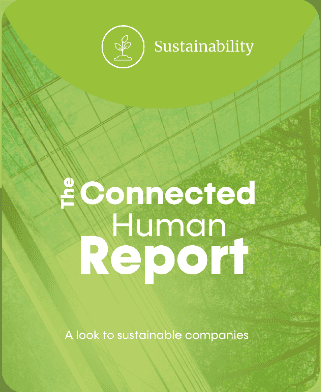 news
TUVA & LIBELIUM LAUNCH latest Whitepaper
Team TUVA has loved working with our longstanding client, Libelium to produce the third Connected Human Report into how IoT is being used…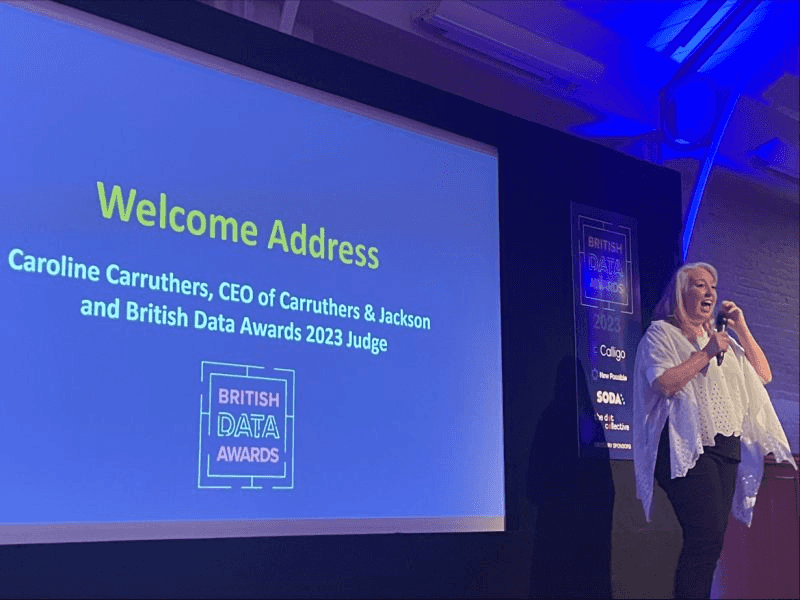 news
TUVA HITS THE BRITISH DATA AWARDS
The TUVA team loved attending the British Data Awards 2023 to enjoy one of the biggest nights in data and celebrate success stories from…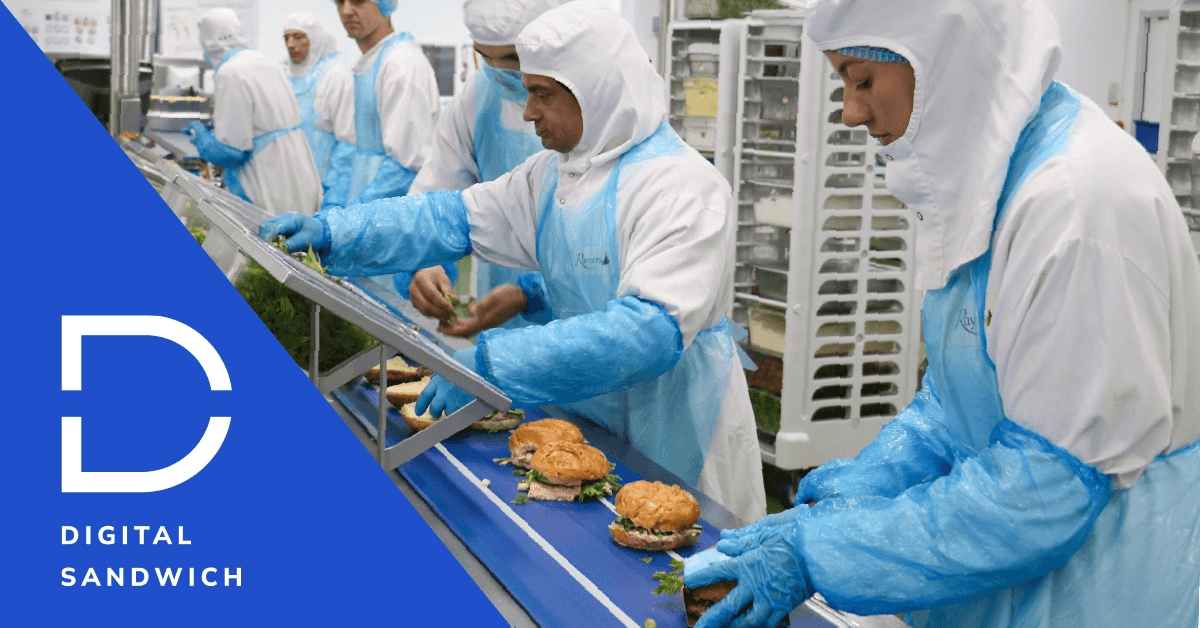 news
TUVA helps launch the Digital Sandwich
TUVA is delighted to have supported our amazing client, IMS Evolve with the official launch of The Digital Sandwich Project! The Digital…
Read more from TUVA or sign up for our newsletter here!
Who we are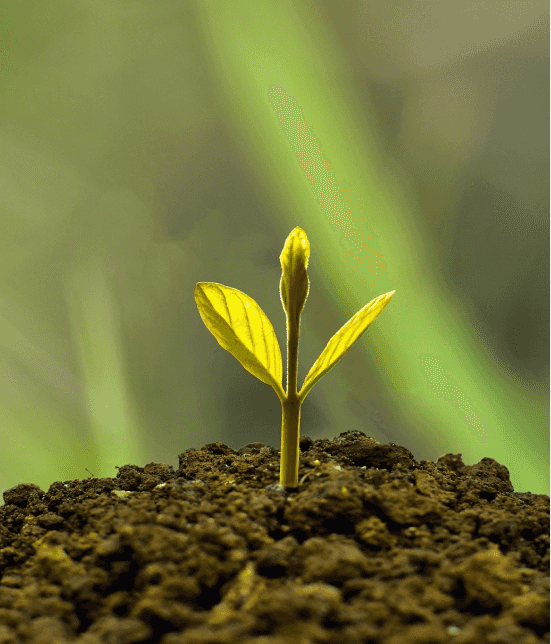 The fastest growing tech comms agency
TUVA is an independent technology branding and communications consultancy working with some of the world's most exciting companies - from the industry's elite, to the fastest-growing disrupters.
Headquartered in London, our team has worked extensively with companies in almost every area of technology and developed a deep understanding of the audiences our clients are targeting, challenges they are facing, and opportunities they need to be grasping.
Understanding our clients' business objectives, providing strategic counsel on how we can achieve them, and then adapting and delivering outstanding tactical execution is how we build brands that break through.