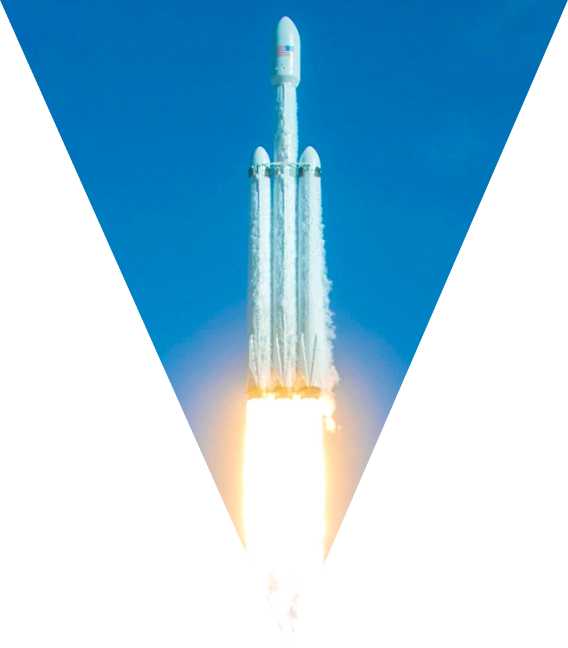 Building brands that break through
Who We Are
TUVA is an independent technology communications and branding consultancy. We build brands that break through, transforming our clients into the acknowledged leaders in their markets. Leaders not only speak for their industry but receive the customer engagement, influencer advocacy and investor valuations that help companies truly succeed. We are known for deeply understanding our clients' technologies and business objectives, providing strategic counsel and delivering outstanding tactical execution.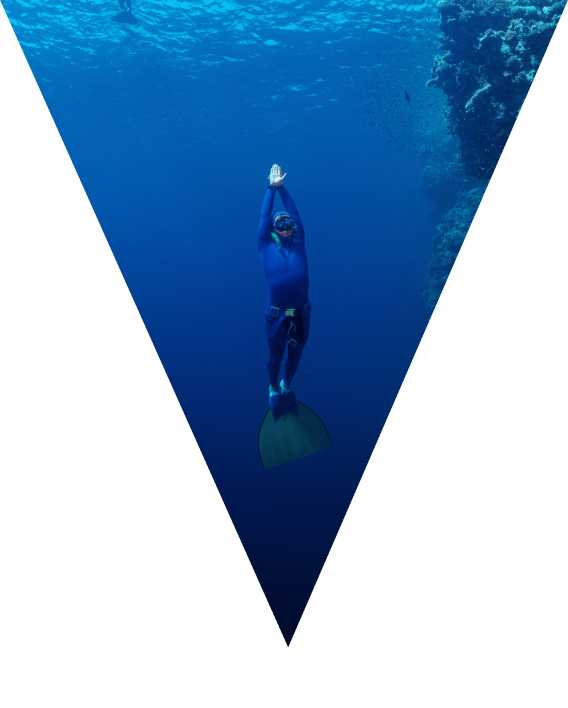 Deep industry experience
What We Do
We use our deep industry experience to understand, tailor and build programmes for our clients that deliver the credibility to break through and become market leaders. We work across Enterprise IT, Telecommunications, Energy, Financial and Healthcare markets. We analyse our clients' strategic goals and the markets in which they operate.  We use these insights to define and differentiate the messages that we communicate to our clients' various stakeholders, and to engage the relevant influencers in their marketplace.  Finally, we deliver the proof points that validate the credibility and build the profile of our clients. To support this approach, our services have been developed around the core function of developing credibility through sustained engagement and validation.
learn more about our services and what we can do here
the tuva senior team